Welcome to Hills Physical Therapy
As rehabilitation specialist we are committed to providing compassionate physical therapy care to ensure the best possible outcomes. We provide a patient centered program while emphasizing personal one-on-one care, integrating advanced manual therapy techniques, specialized exercise, a thorough education process on your condition, and self care management.
We are committed to clinical excellence through evidence-based practice and on-going professional development. Our goal is to assist and educate our patients in living a healthy, active lifestyle, without pain or physical limitations.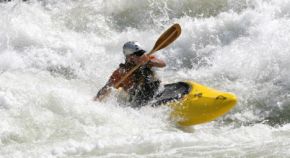 Hill's Physical Therapy is a physical therapist owned facility committed to promoting health and wellness to the Orange County community.